Summer schools to
robotics challenges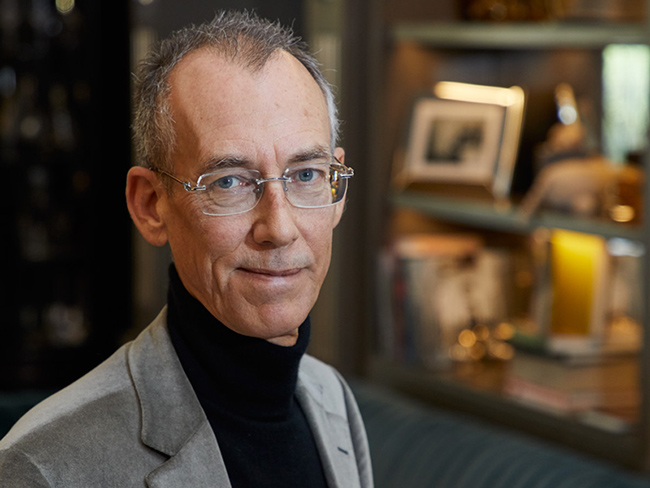 Graham Sharp
Summer schools…
The Helsington Foundation was established in 2008 to enable high-performing 16 and 17 year-olds from state schools and colleges to experience all-too-often unaffordable higher education at its best
In a bid to level the playing field, founder and philanthropist Graham Sharp awarded £3.25 million to Oxford University. The aim was to ensure such youngsters could experience all that Oxford had to offer at dedicated, fully-funded summer schools.
So successful was the Helsington model it was soon adopted by other British universities, broadening hugely the access to places of higher learning for pupils who might not otherwise have aspired to such an experience.
…to engineering…
Five years later the Foundation widened its remit to include a generously-funded programme aimed at encouraging state school pupils aged 10 and over to explore engineering as a potential career.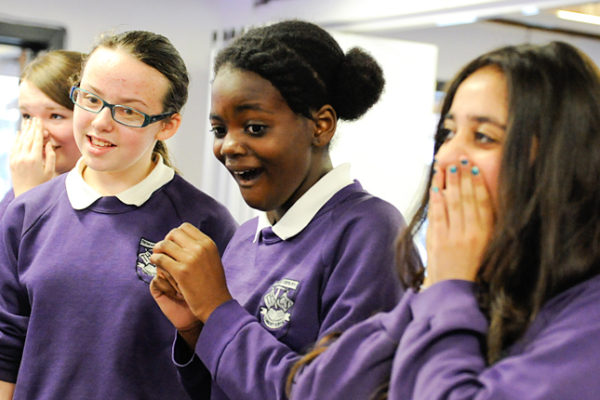 The Elite Engineering Programme – launched in conjunction with Lego Education and the Royal Academy of Engineering – was conceived to tackle a critical shortfall in British engineering talent identified by the Academy.
…to robotics
The school-to-university-to-internship programme subsequently morphed into a Schools Robotics Challenge run in partnership with Engineering UK and supported by the Royal Air Force, Rolls Royce and the Reece Foundation.