The Schools Robotics Challenge is a fun, team-based competition led by the Helsington Foundation and run on its behalf by Engineering UK in partnership with the Royal Air Force and support from Rolls Royce and the Reece Foundation.
The proven programme- aimed at 11-14 year-old students – transports the young people on a voyage of exploration and discovery based on the STEM (Science, Technology, Engineering and Mathematics) curriculum.
The challenge is open to schools and academies across the country with a particular focus on schools in disadvantaged areas. At its core are real-world problems in need of innovative engineering, technology and computing solutions – all based on the application of STEM thinking…along with plenty of inspiring LEGO robot building.
Each year's challenge culminates in a grand final staged at the Big Bang Fair at the NEC.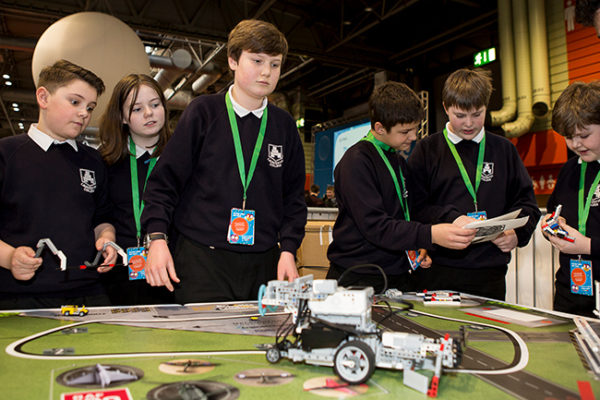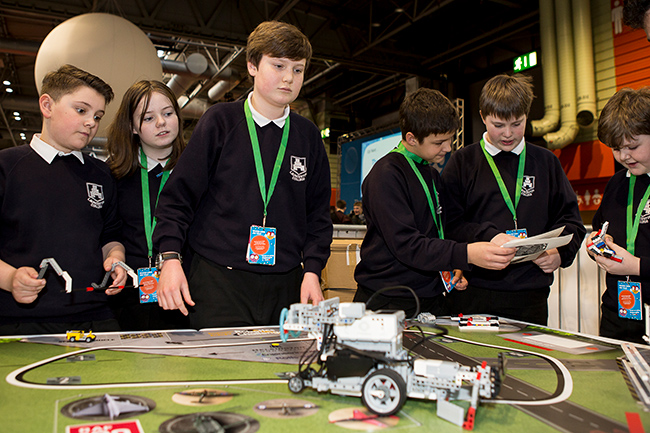 The confidence and skills-building missions on which the student teams embark each year rely on pooled talents and brainpower – plus teacher support – in order to achieve successful outcomes.
The missions also require and promote skills identified by the World Economic Forum as critical to the so-called fourth industrial revolution. These include:
Creativity
Staying power
Problem solving
Communication and co-ordination with others
Negotiation and decision-making
Project management and presentation skills and Leadership
Fortune – in each Robotics Challenge – favours adventurous team players with the will to learn, and a can do attitude.
The Challenge – which operates under the umbrella of the industry and academia-backed Elite Engineering Programme – is not just a once-a-year, here-today-gone-tomorrow exercise for students. Its primary, long-term aim is to immerse young people in critical engineering principles, equipping them en-route with the primary skills that in years to come can open the door to promising and rewarding careers.
It also affords professional development for staff via hands-on technical training for teachers through STEM Ambassador hubs across the UK. The network – a free-of-charge resource for teachers – facilitates the introduction and development of robotics within the curriculum. The professional development – and its effect on teaching practice and pedagogy – has shown itself to reflect positively on the reputation of participating schools.
To get involved, visit: tomorrowsengineers.org